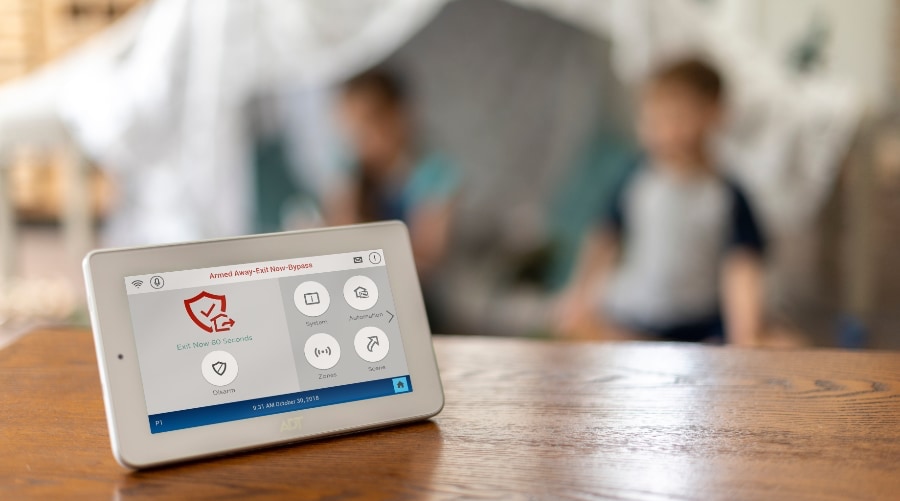 What's The Best Residential Security System For San Francisco Homeowners?
You may find it difficult to find the best home security system as a San Francisco resident. Out of dozens of products that claim to defend your home, which ones do you choose? From one perspective, there's the Do-It-Yourself variety of cameras, sensors, and detectors that bet you'll be able to install the equipment in the best places and also monitor them. And then there are companies that want you to pay high prices for complex equipment that won't fit your needs.
The difficulty with discovering the right San Francisco home security solution is that each house and locale has varying needs. You may be looking for the highest security, video, and home automation solution, while someone else is looking for only sensors on their home's windows and doors. With so much discrepancy in security needs, here are a few recommendations for what the perfect home security system should include.
Look For Businesses With A Wide Range Of Quality Home Security Products
Your residential security system is only as good as your security equipment. And because every house will have a unique security configuration, every component in a company's offerings must be of the utmost quality. When determining what the best home security system in San Francisco is, you need to know if each and every product:
Works as intended: Door sensors and window glass break detectors should trigger each time without fail -- even during a power outage. Cameras with motion detectors should be able to keep watch in poor light and filter out family pets. Systems tied into your Smart Home should be able to let you set the house's temperature remotely on multiple mobile devices. If you can't rely on your security products, then it's not the best home security system.
Is sturdy: You need to know that your residential security system isn't comprised of flimsy components that need continual replacement. Outdoor cameras should be able to stand up to a storm. Your fire detector shouldn't require you to change its batteries every few weeks. And a slight touch shouldn't break the connection between your sensors and your round-the-clock monitoring center.
Is simple to control: Reliable, long-lasting security systems are good, but they don't help protect your home if you can't control them. The best security system for San Francisco should have an easy-to-use central control keypad. In modern times, your system also should include a convienent mobile app. And it's an extra perk when your home security system is compatible with voice commands through Amazon Alexa and Google Home.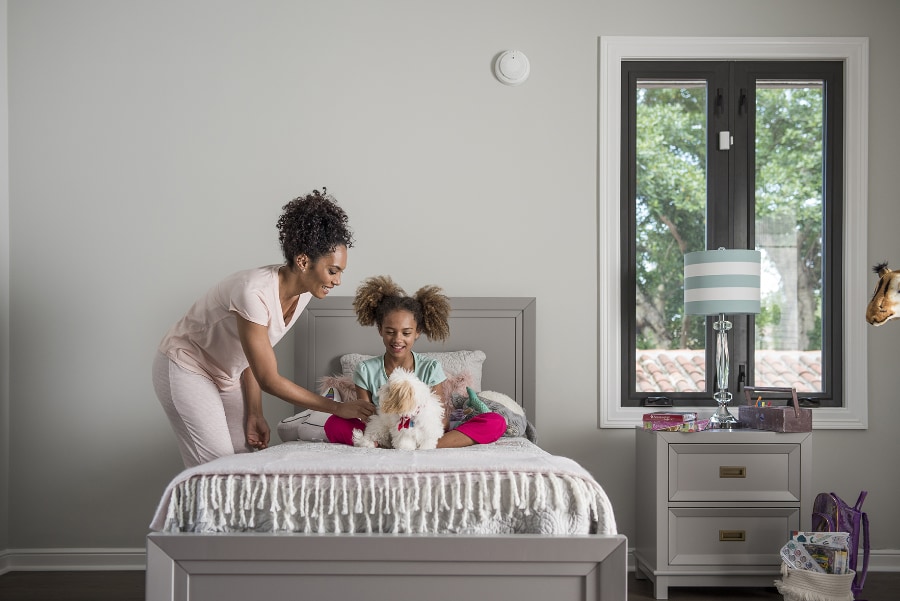 The Best Residential System For San Francisco Homeowners Is Backed By 24/7 Monitoring From A Trusted Company
A home security system that's not connected to a monitoring center only protects you when you're in your house. But if you need to protect your house when you're at work or school, or when your on vacation, then you should get a security system with 24/7 monitoring from a trusted company such as ADT. Having a on call expert quickly answer a triggered alarm means a quicker response time for emergency services and a more protected home.
Of course, ADT is trusted for more than just its name. They have a redundant monitoring system that ensures your triggered alarm will be attended to no matter what's going on outside. In essence, if a monitoring station is offline due to a power outage or other natural disaster, ADT moves your alarm triggers to another monitoring center. And since ADT owns one of the most expansive monitoring networks, you can trust that you'll always be able to reach a dedicated professional to back you up.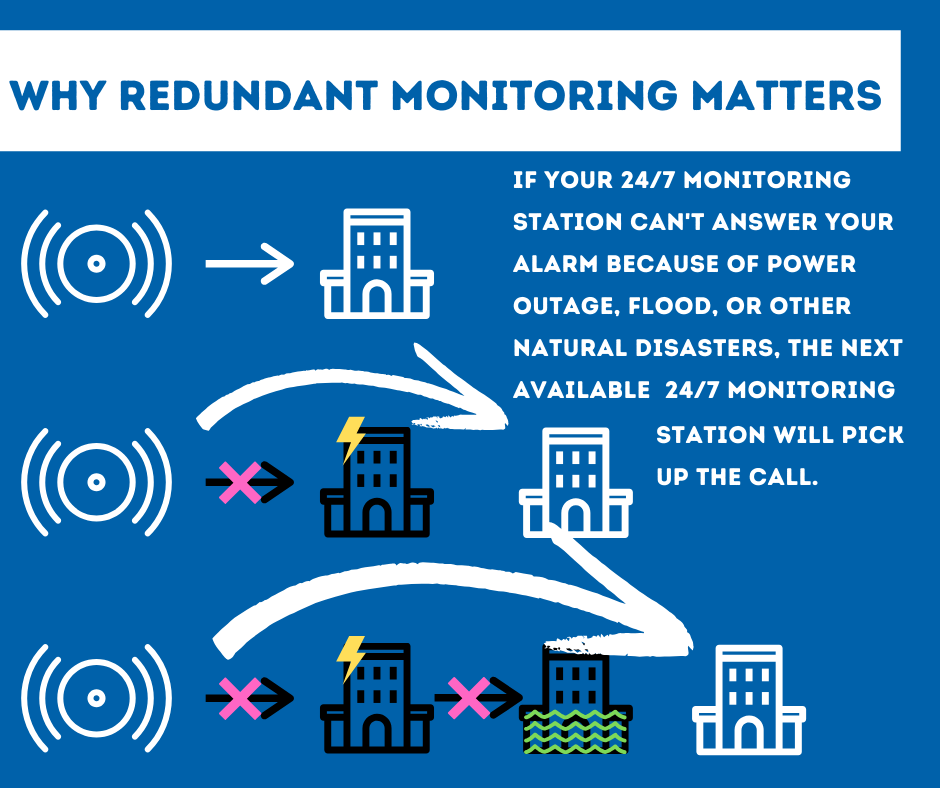 The Best Security Systems Are Installed By A Professional
Do-It-Yourself alarm products can guard one room or a small outside area, but it's difficult to achieve the same high standards as when your home security system is installed by a professional. Not only does your installer possess the expertise to efficiently set up your equipment in all the right spots, but they'll double-check that every product works. An installer can also show you how you can use each component, as well as talk you through your security panel and mobile app.
Secure24 Alarm Systems Gives You The Best Home Security System For San Francisco Homeowners
Whether you're looking for a simple security package or all the bells and whistles, you can trust that Secure24 Alarm Systems offers the best home security system in San Francisco. Offering dependable security products and backed by ADT 24/7 monitoring, Secure24 Alarm Systems can customize your system to fit your needs. Same-day or next-day installation times offered in certain areas in California. Simply call (415) 966-3602 or fill out the form for a personalized quote.
Communities Served Around San Francisco By Secure24 Your Local ADT Authorized Dealer